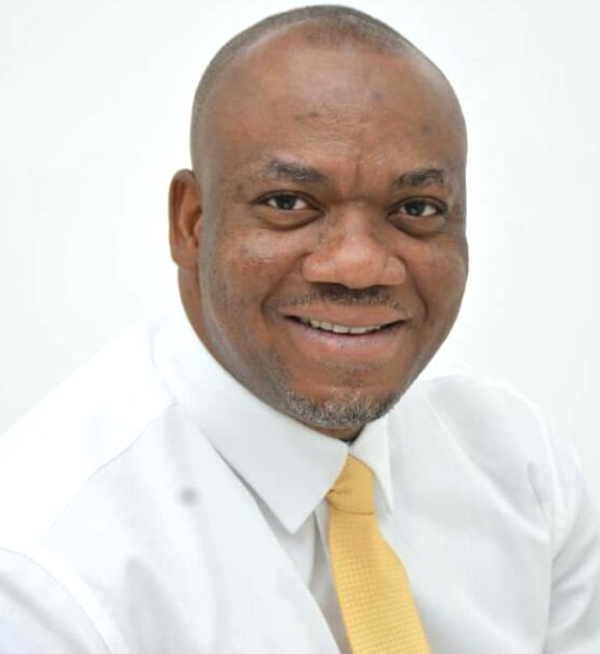 It gives me great pleasure as the Dean of the Quality Assurance and Planning Office (QAPO) to welcome you to our official website. This website has been developed in the hope that it will become a valuable source of information for stakeholders linked by a common desire to ensure the university is able to achieve its Vision, Mission, Core Values and also meet the standards required of international educational institutions.
The website will provide visitors with the current news, reports and resources related to the core mandate of QAPO which includes but not limited to;
Playing a coordination and monitoring role in institutional planning and quality service in all activities of the university.

Preparing and maintaining an up-to-date database on staff and students.

Performing other functions as may be assigned by the Vice-Chancellor.
We welcome contributions and suggestions from stakeholders and readers to help improve the website. Please send contributions and suggestions to Email: info.qapo@knust.edu.gh
Welcome once again!
Prof. Jerry John Kponyo
Dean, QAPO